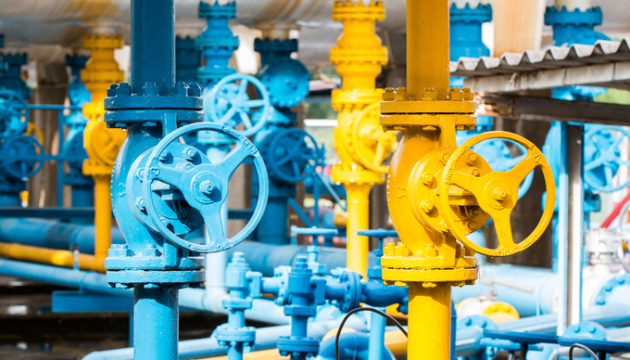 Poland's PGNiG wins tender to supply gas to Gas TSO of Ukraine
Poland's state oil and gas company PGNiG and Energy Resources of Ukraine (ERU) have won a tender to supply natural gas to Gas Transmission System Operator (TSO) of Ukraine LLC.
Under a contract, gas supplies will be provided in the period from October 1, 2020 to May 1, 2021. Gas TSO of Ukraine will use the gas for technical purposes, Ukrinform reports referring to PGNiG.
"With gas stocks held by PGNiG in underground storage facilities in Ukraine, we were able to offer our trading partner competitive terms," said Jerzy Kwieciński, President of the PGNiG Management Board.
According to him, the Polish company has been consistently developing its operations in Ukraine, as evidenced by the increase in gas supplies by PGNiG to the Ukrainian market.
He reminded that more than 3 bcm of natural gas had been supplied by PGNiG to Ukraine since 2016. In particular, PGNiG's exports to Ukraine reached 0.9 bcm in the first half of 2020, up 190% compared with the same period last year.
iy