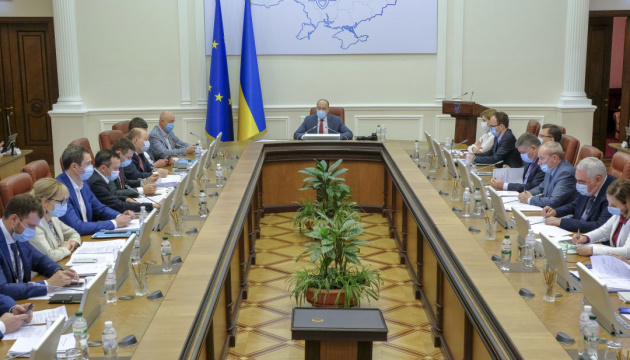 Cabinet of Ministers starts developing national economic strategy until 2030
The Cabinet of Ministers has officially started work on the National Economic Strategy until 2030, which is a joint initiative of President Volodymyr Zelensky and Prime Minister Denys Shmyhal, the Government portal reports.
The constituent meeting of the working group on strategy development took place on September 7. It was chaired by Finance Minister Ihor Petrashko.
"Ukraine urgently needs to move away from a development model, competitive advantages of which are driven primarily by the use of natural resources and cheap labor. Instead, we need to build an innovative model that prioritizes the development of production and trade in higher value-added products, a high level of production, a skilled, high-paying workforce, energy and other natural resource savings, and an innovative management style. This is the path of development that our strategy should be aimed at," Petrashko said.
He added that the work on the strategy would begin with identifying certain economic indicators that Ukraine needs to achieve.
According to the Government portal, the National Economic Strategy is the main vector for Ukraine's development that will include incentives for industry, incentives for the agricultural sector, incentives for mining, transport corridors, incentives for IT and R&D, incentives for infrastructure and domestic transport, and incentives for the energy sector.
iy