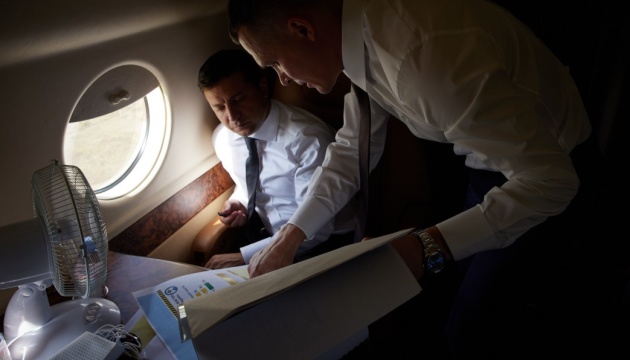 Zelensky inspects reconstruction of roads in Kharkiv region
Ukrainian President Volodymyr Zelensky has inspected from a helicopter the reconstruction of state and local roads in the Kharkiv region, which is carried out as part of the Big Construction program, the presidential press service has reported.
According to the report, 357 kilometers of public roads - 281 kilometers of state roads and 76 kilometers of local roads - are to be repaired in the Kharkiv region this year.
Some 200 kilometers of state roads and 76 kilometers of local roads have already been reconstructed as of September 1.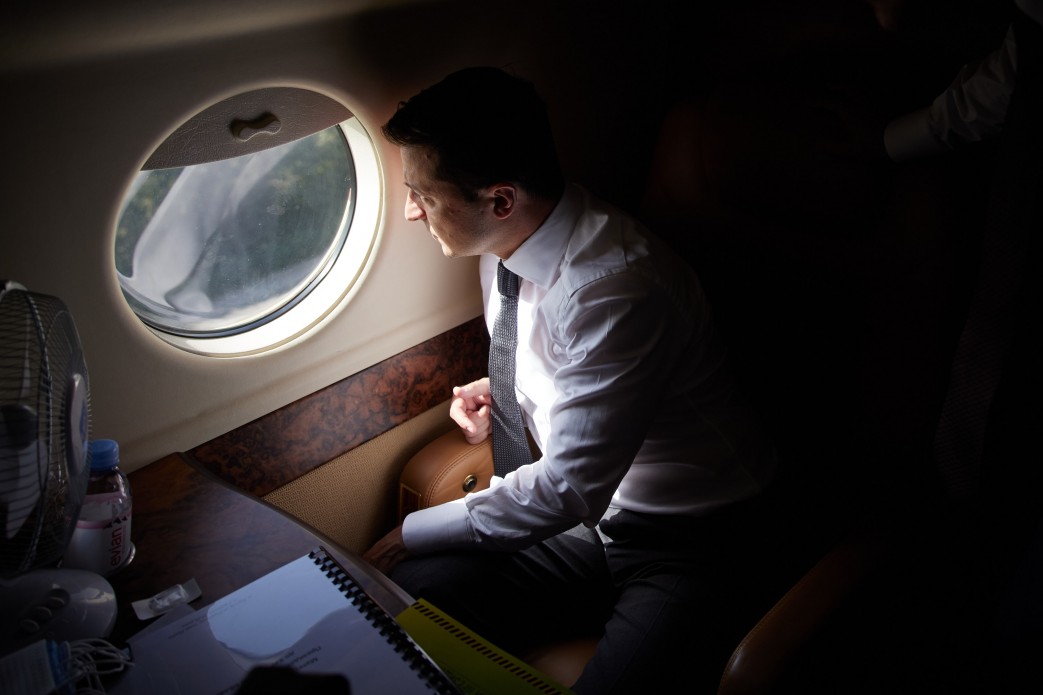 In particular, repair works are being completed at four sites. This is a section of the M-03 Kyiv-Kharkiv-Dovzhanskyi road (from the Kharkiv ring road to the border with the Donetsk region). The length of the road within the Kharkiv region is 130 kilometers.
Work is also underway on a section of the H-26 Chuhuiv-Milove highway (from Chuhuiv to the border with the Luhansk region). The total length of the road in the Kharkiv region is 108 kilometers. The plans for 2020 are to upgrade 68.4 kilometers of the highway. In the Luhansk region, 120 kilometers of this road will be restored in 2020 at the initiative of the president.
"It is important that this road goes to Donbas, where we have territories that are temporarily out of our control. It is even symbolic - to build connecting roads," Zelensky said.
A section of the P-51 Merefa-Lozova-Pavlohrad road (from Merefa to the border with the Dnipropetrovsk region) is also being repaired. The length of the highway in the region is 132 kilometers. Some 60.7 kilometers of the road was reconstructed this year.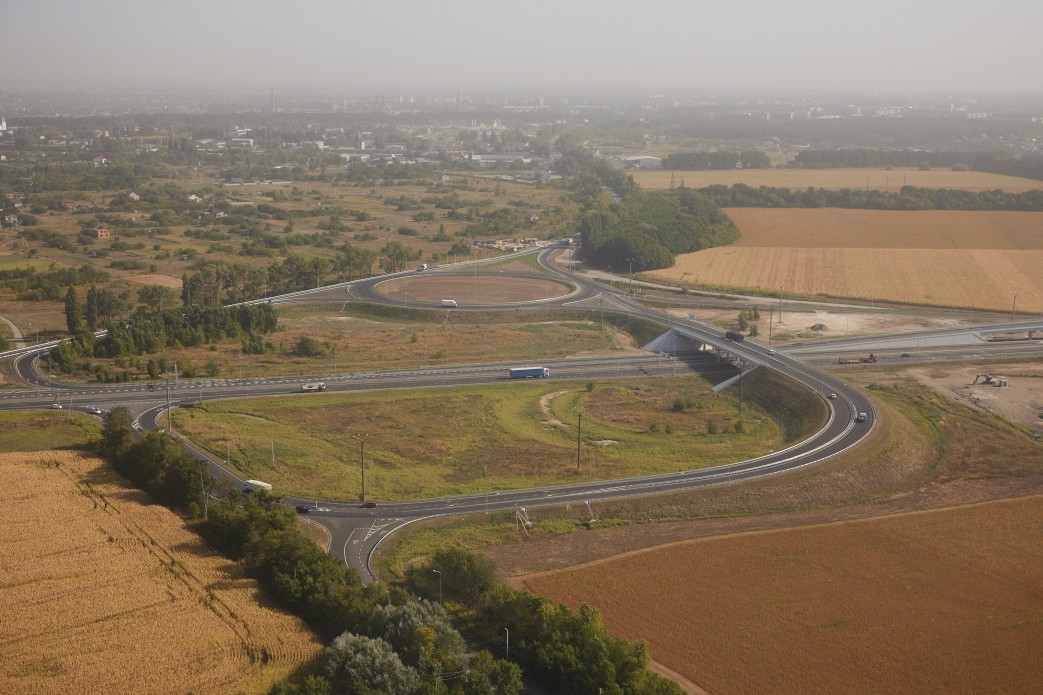 On a section of the T-21-04 Kharkiv-Vovchansk-Chuhunivka highway it is planned to upgrade 23.2 kilometers of the road. The work will begin in September.
Twelve bridges are also to be restored in the Kharkiv region, and work on four of them has already begun.
op