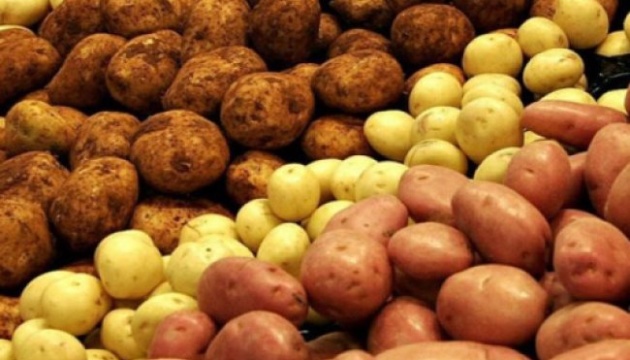 Ukraine among world's top three potato producing countries
In 2019, the global potato production totaled 371 million tonnes, which is 2.1% more than the same period last season, according to agronews.ua.
In terms of the cost, the global potato market grew by 6% in 2019, reaching USD 140.5 billion.
The countries with the largest volume of potato production in 2019 included: China (93 million tonnes), India (51 million tonnes) and Ukraine (23 million tonnes), which covers 45% of the world's share of potato production.
Russia, the United States, Bangladesh, Germany, France, Poland, the Netherlands, Canada, and Belarus accounted for about a quarter of the global potato market.
It is also noted that the volume of shipments of potatoes abroad grew by 4.9% in 2019, reaching 15 million tonnes.
The leaders in potato exports were France (3.5 million tonnes), Germany (1.9 million tonnes), the Netherlands (1.8 million tonnes), Belgium (1 million tonnes), and Egypt (0.7 million tonnes). These countries accounted for 60% of global potato exports.
iy