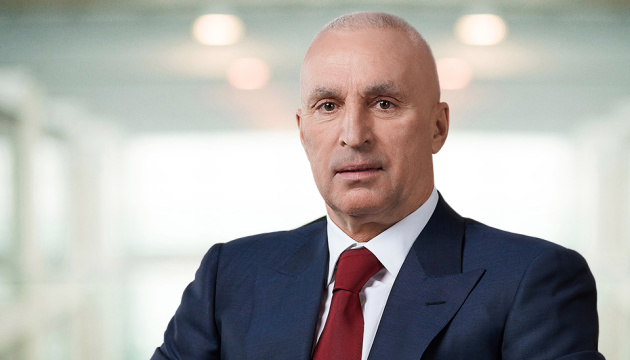 NBU allows Yaroslavsky to acquire Bank Credit Dnipro
The National Bank of Ukraine (NBU) has allowed businessman Oleksandr Yaroslavsky to acquire a significant stake in JSC Bank Credit Dnipro, the NBU's press service has reported.
"The National Bank of Ukraine has allowed Ukrainian citizen Oleksandr Yaroslavsky to directly acquire a significant stake, in the amount of 100% of the authorized capital, of JSC Bank Credit Dnipro," the report reads.
The NBU's committee on supervision and regulation of banking activities and oversight of payment systems made the respective decision on July 30, 2020.
JSC Bank Credit Dnipro is currently controlled by Victor Pinchuk, who indirectly owns 100% of the bank's authorized capital.
Yaroslavsky is a Ukrainian businessman, former co-owner of UkrSibbank and the president of FC Metalist Kharkiv from 2005 to 2012.
DCH Group, which is owned by Yaroslavsky, is engaged in finance, industry, mining, transport, development, production of building materials, hotel business, etc.
op