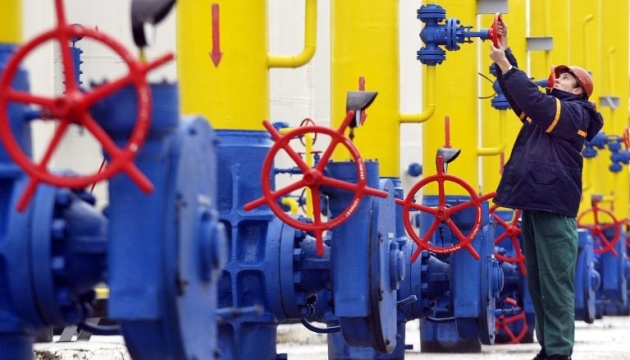 TSO of Ukraine, Ukrenergo to cooperate on developing Ukrainian energy infrastructure
Gas Transmission System Operator (TSO) of Ukraine LLC and PJSC Ukrenergo National Power Company have launched the cooperation on consolidating the development of the gas transmission and energy systems of Ukraine, according to the Corporate Communications Department of Gas TSO of Ukraine.
"Gas TSO of Ukraine and Ukrenergo held a joint strategic session on planning the long-term development of Ukraine's gas transmission (GTS) and united energy systems (UESU). The companies agreed on further bilateral cooperation to effectively integrate both systems and develop energy infrastructure in Ukraine," reads the statement.
The companies presented 10-year development plans for their systems, discussed prospects for increasing the need for shunting generation (Generation Adequacy Report) and assessed the possibility of involving the infrastructure of Ukraine's GTS in regulating the frequency of the united energy systems of Ukraine.
It notes that apart from coordinating the modes of operation, the operators also plan to develop initiatives aimed at cooperating with the National Commission for State Regulation of Energy and Public Utilities and state government bodies. In addition, the companies agreed to step up efforts to work with DataHub - a single database of energy resources' users and energy consumption data.
iy