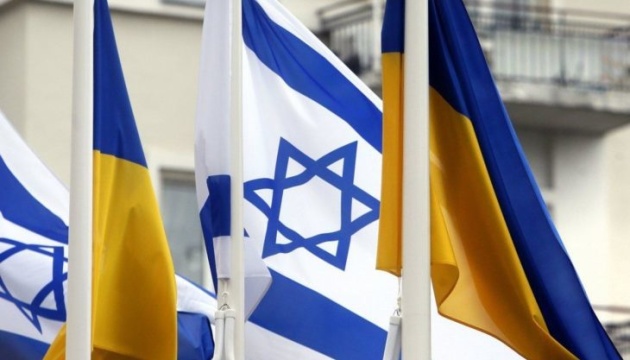 Ukraine, Israel holding political consultations to launch FTA
Representatives of the ministries of foreign affairs of Ukraine and Israel hold political consultations on the launch of the Free Trade Agreement between the two countries.
"I and [Director General of the Ministry of Foreign Affairs of Israel] Yuval Rotem have started political consultations between the ministries of foreign affairs of Ukraine and Israel in a video conference format. One of the main issues is to launch a Free Trade Agreement in the near future and intensify trade relations," Deputy Foreign Minister of Ukraine Vasyl Bodnar posted on Twitter.
As a reminder, the Ukraine-Israel Free Trade Agreement was signed on January 21, 2019. The Verkhovna Rada of Ukraine ratified it in July 2019. In August 2019, President of Ukraine Volodymyr Zelensky signed a law ratifying the FTA with Israel.
The reason for the delay in Israel's ratification is the constant holding of parliamentary elections. They took place for the third time in a row on March 2 as Prime Minister Netanyahu failed to form a government after two elections in April and September 2019.
Ambassador Extraordinary and Plenipotentiary of the State of Israel to Ukraine Joel Lion said yesterday that Israel planned to ratify the Free Trade Agreement with Ukraine as soon as possible.
ol