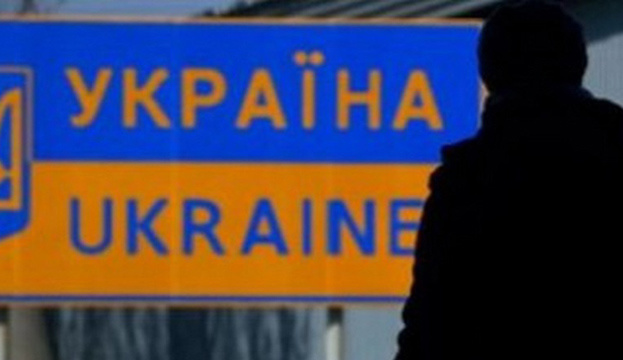 Ukraine, Poland consider concluding agreement on seasonal workers
Ukraine and Poland will make efforts to resume scheduled transport services and agree on the simplification of procedures for obtaining work visas.
"Given the border traffic dynamics in recent days, Ukraine and Poland will make efforts to restore scheduled transport services. In this context, the simplification of procedures for obtaining work visas and crossing the common border by citizens will also be agreed upon," the press service of the Ministry of Foreign Affairs of Ukraine reports following a meeting between Deputy Foreign Minister of Ukraine Vasyl Bodnar and Ambassador Extraordinary and Plenipotentiary of the Republic of Poland to Ukraine Bartosz Cichocki.
It is noted that the parties consider the possibility of concluding an agreement on the employment of seasonal workers, which will settle the current issues of stay of Ukrainian migrant workers in Poland.
Ukraine's Foreign Ministry underscores that after a certain suspension of cooperation caused by the coronavirus pandemic, a need arises to resume bilateral cooperation in all areas. A starting point for this is the holding of a meeting of Ukraine-Poland Intergovernmental Commission on Economic Cooperation which will help revive trade between the countries.
A regular meeting of the Joint Consultative Commission of the Ministry of Education and Science of Ukraine and the Ministry of National Education of the Republic of Poland on the education of representatives of the Ukrainian national minority in Poland and the Polish national minority in Ukraine will be held soon, the Foreign Ministry notes.
As reported, the Cabinet of Ministers introduced the quarantine to combat the spread of coronavirus infection in Ukraine on March 12.
On March 28, Ukraine completely closed the border for scheduled transport services, including air travel.
On May 20, the Government of Ukraine allowed the operation of 66 border crossing points.
ol