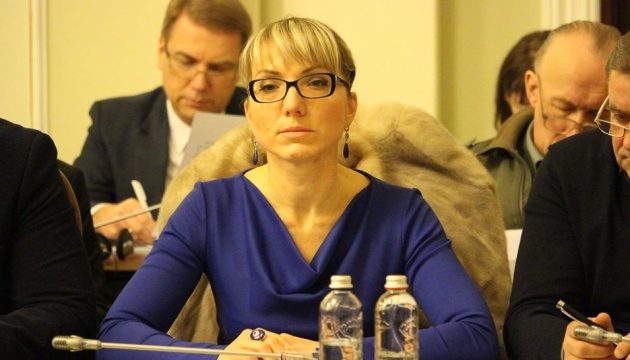 Energy Ministry intends to accelerate Ukraine's integration with ENTSO-E
The Ukrainian Ministry of Energy and Environmental Protection is planning to accelerate the integration of Ukraine with the European power grid ENTSO-E.
Acting Energy Minister Olha Buslavets said this during online discussion of the implementation of Annex XXVII to the Association Agreement.
"A very important area is technical synchronization with the European ENTSO-E system. There is a government-approved action plan that allows for technical synchronization. The date has been set - 2023. We will work to shorten this deadline," Buslavets said.
She stressed that not only technical but also market integration is important for Ukraine.
"It will allow us to open borders and really develop competition," Buslavets emphasized.
As reported, Ukrenergo has implemented almost all major technical measures for the integration of the United Energy Systems of Ukraine (UESU) into the European power grid ENTSO-E in 2023.
ENTSO-E, the European Network of Transmission System Operators for Electricity, is the organization that united the electrical networks of ATSOI, BALTSO, ETSO, NORDEL, UCTE and UKTSOA in July 2009.
iy