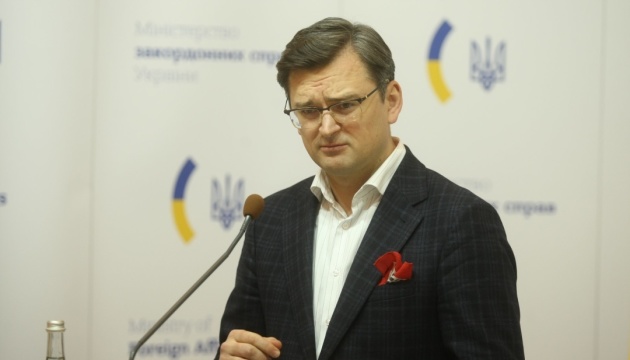 Minister Kuleba: Some countries ready to organize charter flights for Ukrainian seasonal workers
Demand for Ukrainian labor migrants in the neighboring countries is so high given the onset of seasonal works that the governments are ready to pay for charter flights and preparation of documents for them.
"Now we indeed witness the huge demand for Ukrainian labor migrants in neighboring countries. There are already cases when the foreign ministers of certain countries call me and tell: "Our country is ready to pay for charter flights, is ready to pay for everything, and documents also" right now as spring has come, seasonal works begin and workers are needed now. We are currently reviewing these requests," Minister of Foreign Affairs of Ukraine Dmytro Kuleba said on the air of 1+1 TV channel, an Ukrinform correspondent reports.
According to him, the problem is that the purpose of returning compatriots to Ukraine was environmental safety. At the same time, seasonal works are very short – they last about a month and then the migrant workers will have to go back again.
In this context, Kuleba noted that no one in the world could accurately predict the development of the epidemiological situation, so first and foremost, the point was not the work but the safety of the workers themselves.
When asked whether the requests of countries to allow seasonal workers leaving Ukraine would be denied, the Foreign Minister said that the issue was being pondered over.
ol