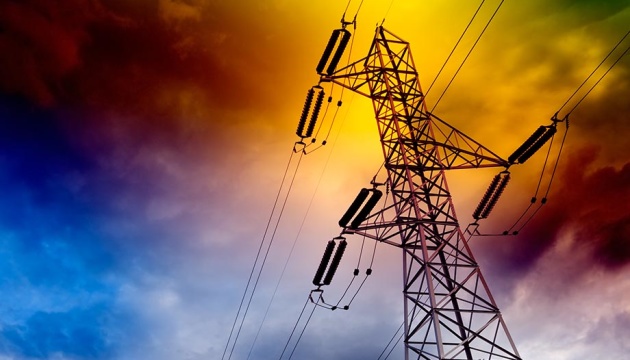 Ukraine suspends electricity imports from Russia, Belarus
The National Commission for the State Regulation of Energy and Utilities of Ukraine has approved a resolution on the actions of electricity market participants during the quarantine and restrictive measures related to the spread of coronavirus disease (Covid-19).
The document was approved at a meeting of the commission on Wednesday, April 8, according to an Ukrinform correspondent.
In particular, the commission ordered the annulment of all the results of annual auctions at which cross-border capacities for 2020 were allocated between Ukraine and non-Energy Community countries, as well as the reimbursement of funds paid for cross-border capacities.
The commission also ordered limitations to zero megawatts on available cross-border capacities between Ukraine and non-Energy Community countries that will be offered at monthly and daily auctions.
"Amid the uncontrolled spread of coronavirus Covid-19 in states that are not parties to the Energy Community, the political risk of the implementation of contractual obligations on the part of such states leads to the risk of the physical ability to perform the relevant contractual obligations, which is associated with the sufficient number of able-bodied personnel providing electricity generation and transmission," the commission said.
The commission considers that the security of electricity supply in the short term, given the situation with the spread of the coronavirus, could be disrupted, which, in turn, could lead to uncontrolled consequences.
"In view of the above, NEC Ukrenergo is invited to take temporary measures that, in their totality, will lead to restrictions on the commercial importation of electricity from countries that are not parties to the Energy Community," the commission added.
The Cabinet of Ministers on March 18, 2020 approved the decision to introduce a special duty on Russian electricity and coal, except for anthracite and coke coal, from April 1, 2020.
op