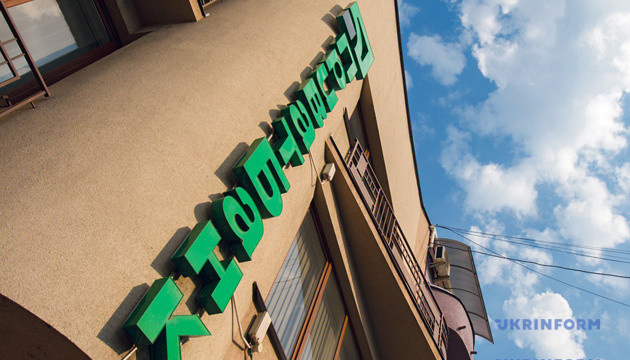 PrivatBank increases lending by 15%
PrivatBank increased the number of target loans and mortgage loans to small and medium-sized enterprises (SMEs) by 15% in March 2020, the bank's press service has reported.
According to the report, the increase in the number of loans granted was ensured by the intensification of programs on leasing and lending to the agricultural sector. It notes that PrivatBank financed 1,500 projects in March and 1,230 in February.
In the first quarter of 2020, PrivatBank increased lending to small and medium-sized businesses by UAH 640 million. To date, 127,000 SMEs and entrepreneurs can obtain bank financing under credit limits. Targeted lending programs are available to 63,000 customers.
Amid the coronavirus pandemic and the decline in business activity during the quarantine period, PrivatBank holds an active dialogue with 32,000 borrowers, who may need additional mechanisms to maintain solvency. Currently, 2,500 SMEs and entrepreneurs are ready to take advantage of the bank's "credit holidays" program, the bank said.
op