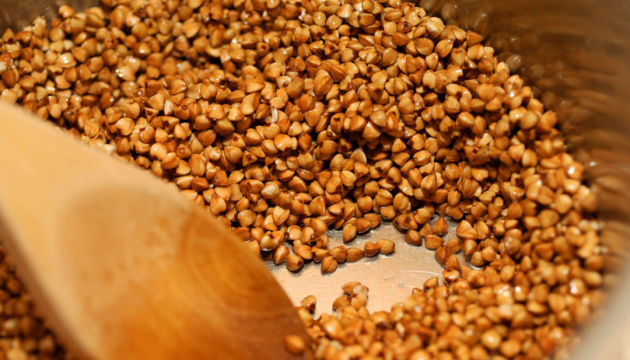 Government introduces quotas on buckwheat exports until July 1
The Cabinet of Ministers at its extraordinary meeting approved a resolution prohibiting buckwheat exports until 1 July.
"The regulation introduces a temporary regime - until July 1, 2020 - the regime of licensing and quotas for the export of buckwheat and hulled buckwheat grain (without bran covering). In particular, a zero quota has been set for the mentioned goods (according to Ukrainian Commodity Coding System 1008 10 00 00 and 1104 29 17 00)," the Ministry for Development of Economy, Trade and Agriculture wrote on Facebook.
The relevant amendments have been introduced to Appendix 1, Resolution 1109 "Quota volumes of goods, the export of which is subject to licensing in 2020".
The ministry stressed that the ban on buckwheat exports is a temporary measure necessary to protect the domestic market. Belarus, Russia and Kazakhstan have already temporarily closed their borders for buckwheat exports.
The Economy Ministry assured that the current situation on the Ukrainian market is stable. The government is in constant dialogue with manufacturers and retailers.
iy