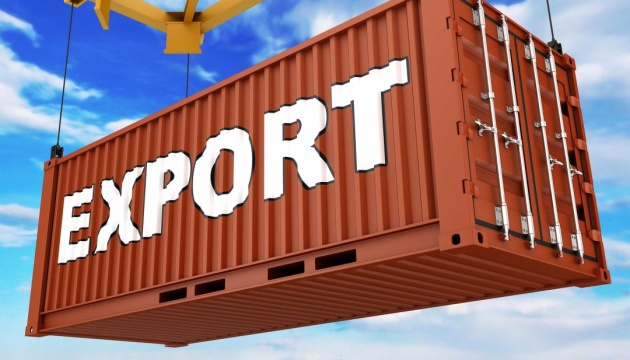 Coronavirus pandemic can help Ukraine boost agricultural exports - trade representative
The coronavirus pandemic has a negative impact on industrial production, but the demand for food products is growing so Ukraine has good potential to increase exports of agricultural products.
Ukraine's Trade Representative, Deputy Minister for Economic Development, Trade and Agriculture of Ukraine Taras Kachka said this in an interview with ZN.UA.
"You see that the pandemic coincided with a slump in oil prices, a significant fall in stock market indices, so, accordingly, they started talking about a recession. And we also see two trends here. One of them is negative, and this applies more to the industry, metallurgy, where we see that the potential slowdown in or discontinuation of the work of consumers of our products (such as automotive plants, construction) in Europe and the U.S. gives us a reason to make a negative forecast for our industrial products. The situation in the agricultural sector is the opposite. We have a vision that demand for Ukrainian agricultural products will grow in the world because there is an issue of food security. And here we have really good indicators: prices are more or less balanced and are going up, demand is permanent, so we have a good forecast for this product category," Kachka said.
He noted that today it is impossible to generalize and say that all is bad or all is well. "If we talk about the first two months of the year, imports have fallen slightly and exports have increased slightly," Kachka said.
"Therefore, in January-February, our negative trade balance declined by almost half in terms of trade in goods. So the indicators are good. But March will be truly indicative. Now we see that there is good news on many goods, there is less negative news. But we will get the overall statistics for March in the early days of April. Today, I'm restrainedly optimistic," he said.
op