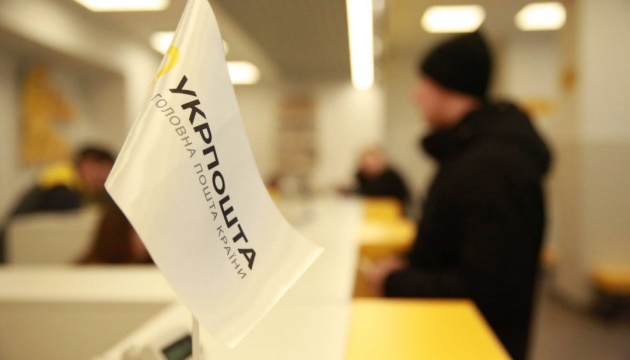 Ukrposhta joins EMS global network
Ukraine's national postal operator Ukrposhta will start providing the international Express Mail Service (EMS) from April 1, according to the company's website.
"Ukrposhta has joined the global EMS delivery network. From April 1, 2020, Ukrposhta will become the national operator to provide expedited international mail delivery service EMS," reads the statement.
According to Ukrposhta, from April 1, it will be possible to use the service of expedited international postal delivery at almost 1,000 branches of the operator. From June 1, more than 4,000 automated branches will be able to accept EMS shipments for export. People will be able to use the service in all regional centers of Ukraine without leaving home by ordering courier delivery. Documents and goods weighing up to 30 kg will be accepted for departure.
EMS is an expedited international delivery service provided by the national postal operations that are members of the Universal Postal Union (UPU).