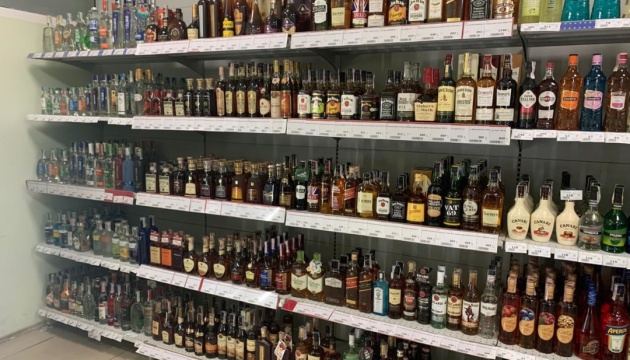 All alcohol, tobacco products rise in price in Ukraine
Prices for beer, wine, vodka and cigarettes in Ukraine grew from February 2019 to February 2020, the State Statistics Service has reported.
Domestic beer rose in price by an average of 11.1%, to UAH 17.37 per 0.5 liter, table wine by 3.5%, to UAH 66.34 per 0.75 liter, and vodka by 1.4%, to UAH 92.17 per 0.5 liter.
Prices for tobacco products grew more significantly. Ukrainian-made filtered cigarettes were sold in Ukraine in February 2020 on average at UAH 37.01 per pack (20 cigarettes), which was 23.8% more expensive than a year earlier, whereas unfiltered cigarettes were sold at UAH 33.4 per pack (28.7% more expensive).
Consumer prices in Ukraine in February 2020 decreased by 0.3% compared to January 2020 and by 0.1% since the beginning of the year. Compared to February 2019, they increased by 2.4%.
op