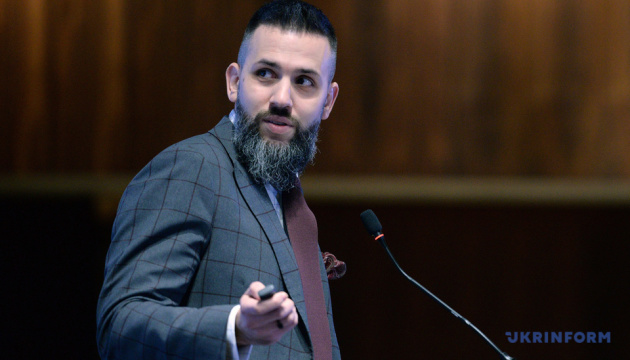 State Customs Service estimates smuggling in Ukraine at UAH 50-60 bln
The volume of goods smuggled into Ukraine is tentatively estimated to be worth UAH 50-60 billion, Head of Ukraine's State Customs Service Maksym Nefyodov has said on Radio NV.
"We tentatively estimate the volumes of smuggled goods at UAH 50 billion to UAH 60 billion. These are losses for the state budget," Nefyodov said.
On March 4, while delivering a speech in the Verkhovna Rada, Ukrainian President Volodymyr Zelensky criticized the government led by Oleksiy Honcharuk for the ineffective fight against smuggling.
"Over the first two months of the new year, the state budget received almost UAH 16 billion less than planned. We have to tell the truth that UAH 13 billion of those funds are a failure of customs revenues. The business signals hopelessly that smuggling has not completely disappeared, but we were told of a decisive and uncompromising fight against smuggling. Now it looks like smuggling knocked out customs in this fight," Zelensky said.
op