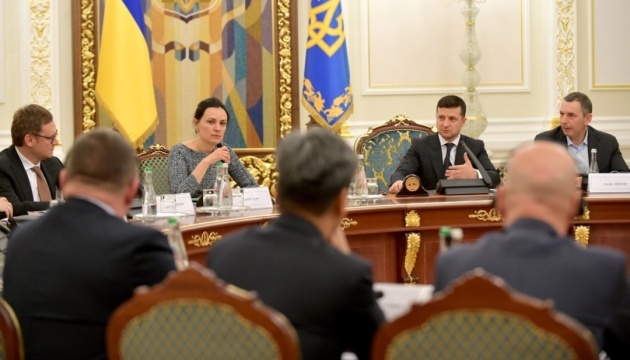 President says he doing everything to make Ukraine more attractive to investors
President of Ukraine Volodymyr Zelensky met with representatives of the country's leading business associations and urged them to join government programs for large investors, the president's press service has reported.
"My team and I personally are ready to fight for each of you, for every kopeck you invest in Ukraine," the president said and thanked the business representatives for their active participation in the life of the country.
Zelensky noted that there is great potential for development and growth in Ukraine now, as there are many reforms ahead, including judicial reform. And until it is completed, the state is ready to stand up for investors. "Why do we come up with investment programs? To make you feel safe in Ukraine right now, so that your business is protected," the head of state said.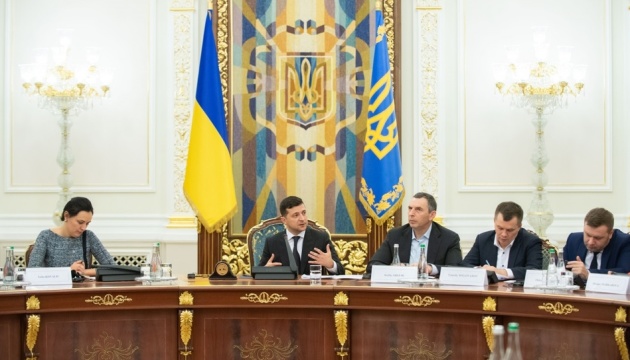 The president also stressed that he and his team were open to cooperation with business and were ready to listen to all proposals, in particular, on legislative changes that would improve the business climate and would be aimed at the growth of economy and welfare of citizens.
"Every day we do everything to make the country more attractive. More attractive for business. We are doing everything right now - we are doing things that the president and government do not do in a modern European country. Now we "clean" Ukraine from all the dirt, and there is too much dirt. However, you can help us by opening new offices and projects," Zelensky said.
The president also suggested holding such meetings on a monthly basis.
ish