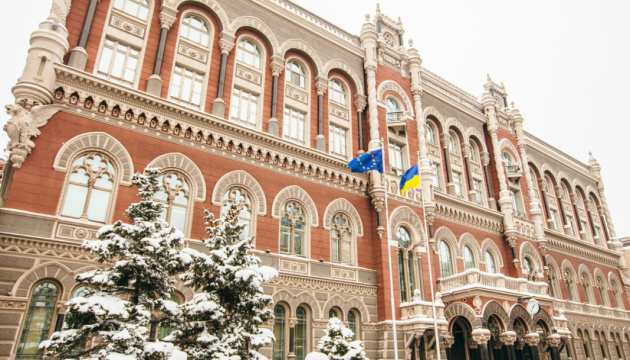 NBU expects mortgage rates to fall below 15% this year
The National Bank of Ukraine (NBU) expects mortgage rates to fall below 15% per annum in 2020, the NBU's press service has reported on Facebook, citing NBU First Deputy Head Kateryna Rozhkova.
"This year, we expect a reduction in mortgage rates below 15% per annum. Three reasons why banks do not want to issue mortgage loans are a moratorium on the recovery of property on foreign currency loans, unprotected rights of creditors, and the non-transparent primary housing market," Rozhkova said.
According to her, in order to stimulate mortgage lending, the country should increase the transparency of the real estate market, tighten developers' liability for violation of the terms of agreements and ensure compliance with state building standards.
Ukrainian President Volodymyr Zelensky said on February 11 that he considered it absolutely realistic to achieve a reduction in mortgage interest rates to 10% per annum. He noted that cheaper mortgages are one of the two main tasks set to help develop a strong middle class in Ukraine and return those who left the country.
op