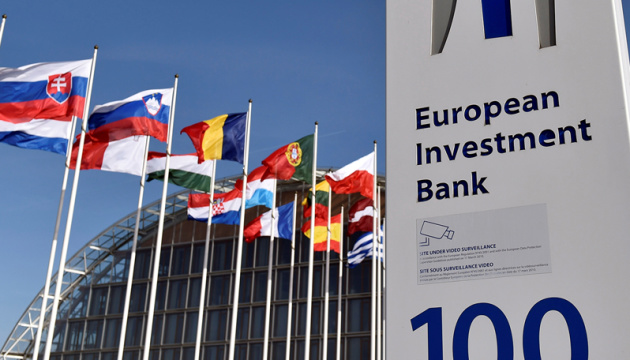 EIB gives Ukraine EUR 400 mln loan to support farmers
The European Investment Bank (EIB) has launched a new project to support the agricultural sector in Ukraine and opened a EUR 400 million credit line for this purpose, according to a statement posted on the EIB website.
"The European Investment Bank (EIB) has launched the Agri-Food Value Chain Project, which is backed by a loan of up to EUR 400m from the EU bank, along with donor-backed technical assistance, in order to support small and medium-sized enterprises (SMEs) and mid-caps in Ukraine. The programme is intended to help Ukraine benefit from the opportunities offered by the Deep and Comprehensive Free Trade Area (DCFTA) established under the Association Agreement with the European Union (EU)," the statement reads.
The cereals, oil seeds and aquaculture/fisheries value chains are being targeted by the programme, as they have been identified as being best placed to satisfy domestic demand for quality produce and to increase the competitiveness of the sector and its exports to the EU and global markets.
op