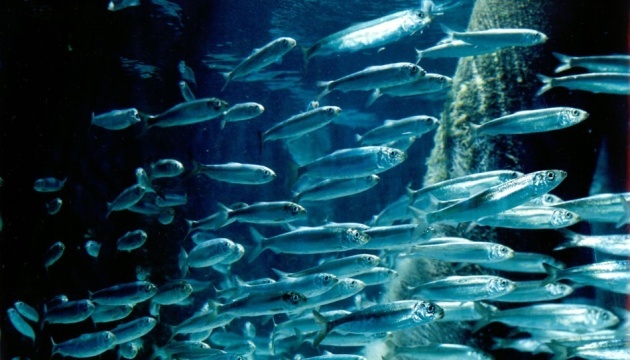 Ukraine to remotely sign protocol with Russia on fishing in Azov Sea
A meeting of the Ukrainian-Russian fisheries commission on the distribution of 2020 quotas for fishing in the Azov Sea will be held online on November 13 this year, and a protocol will be signed through diplomatic channels, the press service of the Ministry of Energy and Environmental Protection of Ukraine has reported.
According to the ministry, the signing of the protocol will help Ukraine legally fish in the Sea of Azov.
"We ask the public to support such forced negotiations in the interests of Ukraine and our fishermen working in the waters of the Azov Sea," the ministry said.
The report notes that Ukraine cannot refuse to participate in the meeting of the commission, as there are no alternative mechanisms in the current legal field to regulate the activities of the parties in the area of fisheries in the Azov Sea.
In 2019, through diplomats, Ukraine received an official invitation from Russia with the offer to hold negotiations and sign a protocol on the use of natural resources in the Azov Sea in 2020. Ukraine has held a number of consultations before expressing its position. As a result of all discussions, it was agreed to hold a regular session of the commission remotely, not as it was done before - alternately in the territory of each country.
The failure to sign the relevant protocol will help increase the illegal capture of fish in the Azov Sea and reduce the performance of the domestic fishing industry. Also, without a signed protocol, Ukraine will lose legal grounds for setting limits on the capture of biological resources in the Azov Sea basin, and Russia will be able to accuse Ukraine of non-compliance with international law.
Currently, the status of the Sea of Azov is defined by several international treaties - the United Nations Convention on the Law of the Sea, signed in 1982, and the Treaty Between the Russian Federation and Ukraine on Cooperation in the Use of the Sea of Azov and the Kerch Strait, signed on December 24, 2003.
op