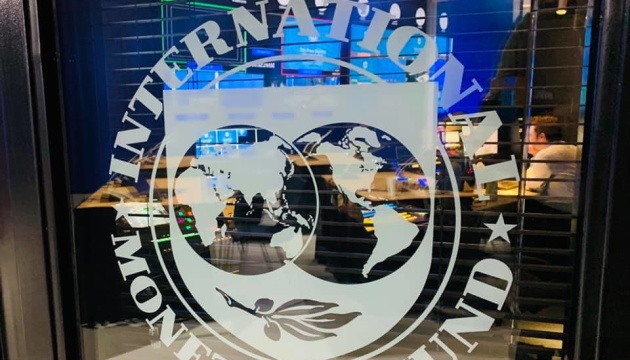 NBU and IMF start working on new cooperation program
The National Bank of Ukraine (NBU) and the International Monetary Fund (IMF) have begun joint work on a new program of cooperation, according to the NBU press service.
"The first meeting of the National Bank's Board with the IMF mission, which arrived in Ukraine, took place today ... IMF representatives expressed their intention to continue a constructive dialogue on a new cooperation program," the report says on September 12.
The meeting was attended by NBU Governor Yakiv Smolii, his first deputy Kateryna Rozhkova and deputy Oleh Churiy, as well as representatives of the IMF mission led by Ron van Rooden.
During the meeting, the NBU governor emphasized that cooperation with the IMF was extremely important to support macro-financial stability in Ukraine, primarily because it was the key to further reforms in the country, without which a long-term growth of the Ukrainian economy was impossible. Also, cooperation with the IMF provides Ukraine with access to official and private financing.
ish