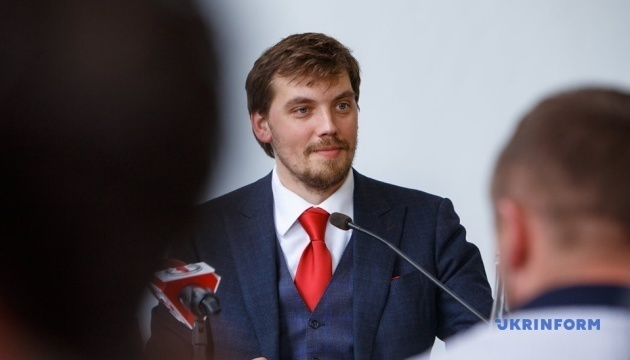 Ukraine's Presidential Office planning large-scale privatization
Ukraine's Presidential Office has announced large-scale privatization targeting, first and foremost, banks so as to attract large foreign financial and banking groups to the country, Deputy Head of the Presidential Office Oleksiy Honcharuk has said.
"The banks should be sold first. I want 10 big systemic banks to enter Ukraine," Honcharuk said in an interview with Bloomberg.
To do so, Ukraine needs to demonstrate economic growth, the independence of the National Bank of Ukraine and organize the work of the judicial system, he said.
According to Honcharuk, the future Ukrainian government will have to allow large and comprehensive privatization that would affect even Ukrzaliznytsia and Ukrposhta.
According to the plan on the privatization of four state-owned Ukrainian banks announced last year, all of them should be sold by 2022. They currently include Oschadbank, Ukreximbank, Ukrgasbank and PrivatBank (the latter was nationalized in 2016).
The National Bank of Ukraine said earlier that almost 70% of the loan portfolio of government banks are non-performing loans under which no payments are made. Their lion's share is concentrated in PrivatBank.
op