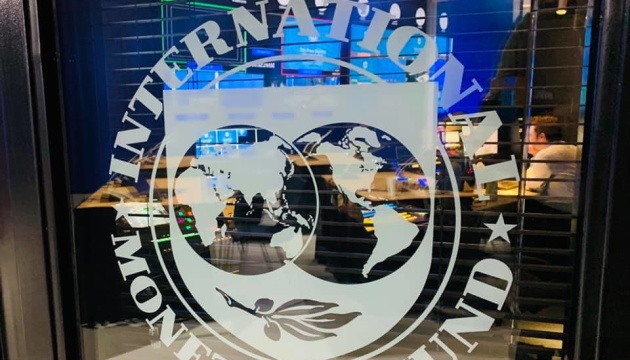 Ukrainian authorities expect IMF to soften stance on gas prices
The Ukrainian authorities expect the International Monetary Fund (IMF) to soften its stance on natural gas prices for Ukrainian households, the Ukrainian president's representative in the government, Andriy Gerus, has said.
"The talks will be held in August-September. The proposal was to soften the stance on gas prices with the introduction of a liberalized gas market. The gas market should be introduced but in stages. These will be usual negotiations with the IMF," Gerus said.
According to him, it is not clear yet what the price of gas for the population will be in August.
op