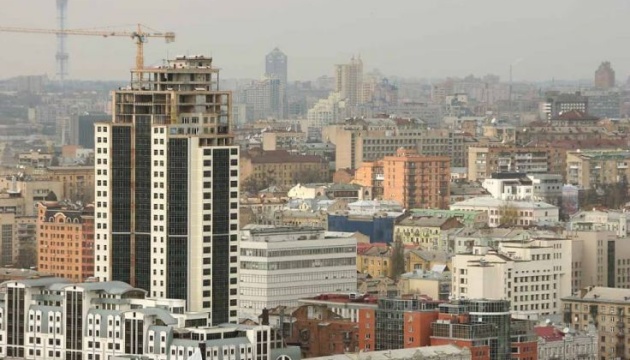 Apartments in Ukraine rise in price in H1 2019
Prices for housing on Ukraine's primary market grew by 6% and on the secondary market by 11.9% in the first half of 2019 compared to the same period last year, the State Statistics Service has reported.
On the primary housing market in Ukraine, prices for one-room apartments grew by 4.5%, two-room apartments by 5.7% and three-room apartments by 10.3%.
In the first half of this year, prices also increased in the secondary housing market: for one-room apartments by 9.3%, for two-room apartments by 13.4% and for three-room apartments by 12.6%.
Prices for housing in Ukraine in 2018 grew by 5.4% in the primary market and by 5% in the secondary market.
op