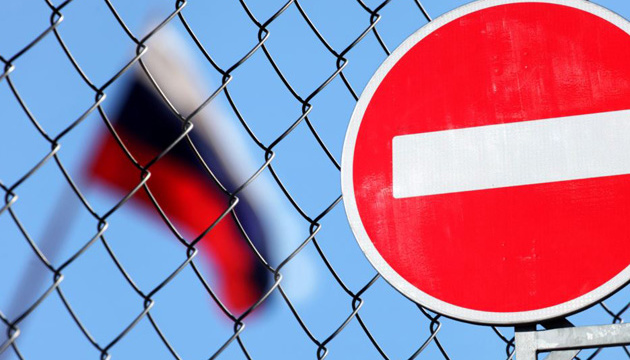 Ukraine introduces special duties in response to new Russian economic sanctions
From August 1, Ukraine introduces special duties on diesel and liquefied gas imported from Russia.
President's representative in the government Andriy Herus wrote about this on his Facebook page.
"Yesterday [July 17], the Cabinet of Ministers approved a resolution on the introduction of special duties on imports of diesel fuel (by pipelines) and liquefied gas from the Russian Federation. This joint decision by the president and the government was made in response to the extension of Russian economic sanctions. I remind you that the Russian Federation in April-May limited deliveries of oil, motor oil, bitumen, ethanol, coal, etc to Ukraine," wrote Herus.
According to the government's resolution, the special duty on diesel fuel supplied by pipelines will amount to 3.75% from August 1 and 4% from October 1, 2019. The special duty on the imports of liquefied gas will total 1.75% from August 1 and 3.0% from October 1.
iy