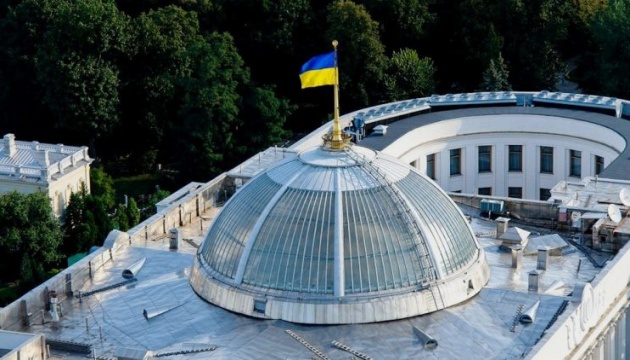 Ukrainian parliament ratifies free trade agreement with Israel
The Verkhovna Rada of Ukraine has adopted the Law "On Ratification of the Free Trade Agreement between the Cabinet of Ministers of Ukraine and the Government of the State of Israel."
A total of 230 MPs voted for the bill at a parliament meeting on Thursday, July 11. At least 226 votes were required to pass the bill, according to an Ukrinform correspondent.
The ratified agreement will liberalize trade in goods between Ukraine and the State of Israel.
According to the explanatory note to the bill, its adoption will contribute to the further development of bilateral trade and economic cooperation between the countries, allow Ukrainian producers to benefit from the liberalization of Israel's goods market, open up opportunities for Ukrainian businessmen to expand markets and to develop and modernize their own production.
ish