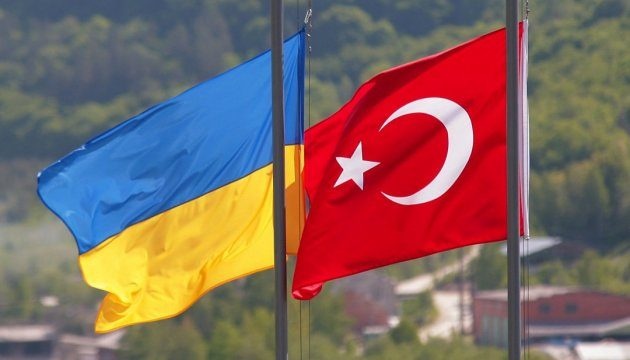 Ukraine-Turkey free trade agreement is 99% ready
The free trade agreement between Ukraine and Turkey is 99% ready.
"The agreement is 99% ready. Some details have left that influence the numbers," Deputy Foreign Minister of Ukraine Vasyl Bodnar said in an interview with the Ukrainian Radio, answering a question about the readiness of the FTA with Turkey.
According to him, the negotiations, which are conducted by experts, will continue "for a while" since the issues related to tariffs for agricultural products and a certain part of the services sector remain uncoordinated.
"Of course, we cannot make any concessions that would harm national business. But we have a constructive approach to the negotiations. We should not wait for quick political decisions, we should prepare for a balanced agreement that would meet our interests and be acceptable to the Turkish side," Bodnar said.
ol