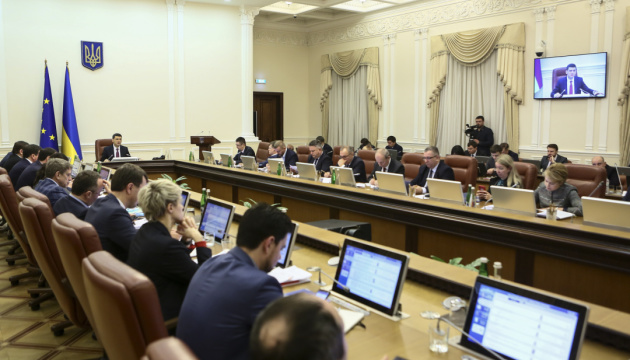 Ukraine introduces duty on Russian diesel fuel imports
The Cabinet of Ministers has introduced a duty on imports of Russian diesel fuel, which will be in place from August 1, 2019.
This is stated in a draft government resolution on the introduction of a special duty on goods from the Russian Federation imported into the customs territory of Ukraine, which Chief Commercial Officer at JSC Ukrgasvydobuvannya Sergiy Fedorenko published on his Facebook page.
"I have come across a draft resolution of the Cabinet of Ministers on the introduction from August 1 of a 25% special duty on all goods from the Russian Federation with some exceptions. In fact, quotas for diesel fuel imports have been introduced - a 2% duty on the annual amount of up to 2.5 million tonnes, and 25% if this amount is exceeded. This amount corresponds to the current level of Russian diesel fuel imports (about 2.4 million tonnes per year)," Fedorenko wrote.
He noted that the extra tax burden did not affect liquefied gas, gasoline, light distillates for the chemical industry, coal, and medicines from Russia.
On May 15, the Cabinet of Ministers introduced tit-for-tat measures in response to the introduction by Russia of recent sanctions against Ukraine.
op