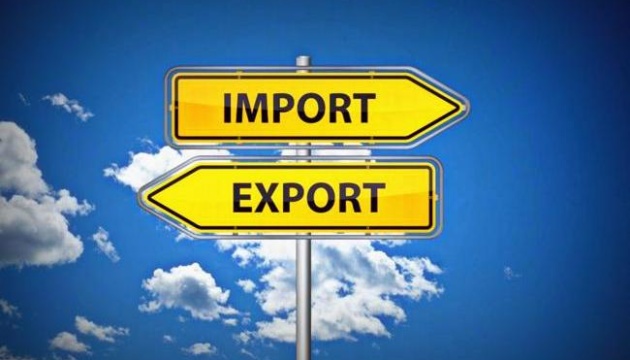 Ukraine may become main exporter of food products to China – expert
Ukraine may become the main exporter of food products, in particular of corn and sunflower oil, to the People's Republic of China.
"Ukraine and China have already signed five interstate protocols that regulate the requirements for the export of crops - corn, barley, soybeans, sunflower oil cake, and beet pulp. However, Ukraine may become the main supplier of food and agricultural products to China, in particular of corn and sunflower oil. After all, these products are in great demand among Chinese consumers," Irina Dushnik, the Executive Director of the Grain and Oilseed Committee of the European Business Association said in a commentary to the Agropolit online media outlet.
China plans to import products and services to the tune of over $10 trillion in the next five years, she noted.
According to the expert, Ukraine needs to expand the list of agricultural products exported to China, especially as regards to peas, wheat, grain sorghum, and rapeseed. She is confident that against the backdrop of tense trade with the United States, China will increasingly buy feed grain, barley and sorghum from other countries to replace American supplies. Meanwhile, Ukraine's grain exports, according to the data provided by Dushnik, will grow up to 70 million tonnes in the coming years. Last year, 41.7 million tonnes of Ukrainian grain was delivered to foreign markets.
China is already among the five largest importers of Ukrainian agricultural products, Dushnik stressed. That is why, she emphasizes, China is determined as a market in focus in the Export Strategy of Ukraine for 2017-2021.
According to the data of the State Statistics Service, Ukraine exported goods to the tune of $2.2 billion to China in 2018.
ol