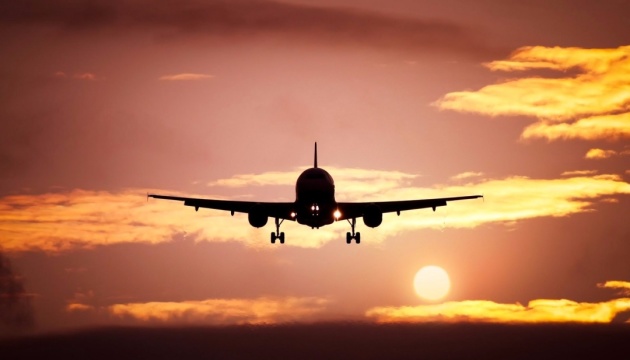 New flights to Antalya to be launched from Mykolaiv Airport in May 2019
New flights to Turkey's resort city of Antalya will be launched from the state-owned enterprise Mykolaiv International Airport in May 2019.
The press service of the airport wrote this on its Facebook page.
"From May 1, 2019, the Join UP tour agency launches a new charter program from the Mykolaiv Airport. It will be the resort of Antalya (Turkey)," reads the report.
It is noted that the flights will be operated on Boeing 737 twice a week - every Wednesday and Saturday.