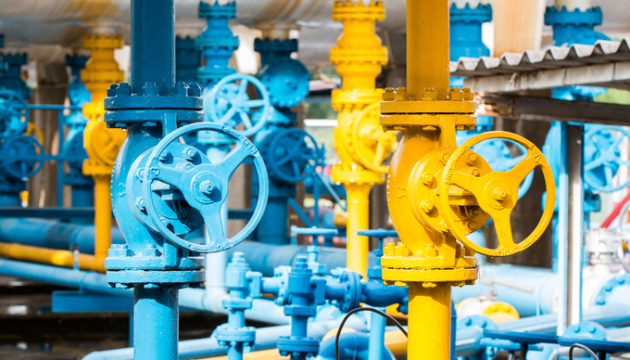 Ukraine imported 10.6 bln cu m of gas in 2018 – JSC Ukrtransgaz
In 2018, Ukraine imported 10.6 billion cubic meters of gas, JSC Ukrtransgaz has informed on Facebook.
"During this period, Ukraine imported gas only from the EU countries. In total, Ukraine transported 10.6 billion cubic meters from Slovak (61%), Hungarian (32%) and Polish (7%) directions," the report reads.
Domestic gas production in Ukraine amounted to 20.9 billion cubic meters in 2018, which is 0.5% more than in 2017.
In 2018, gas consumption in Ukraine increased by 0.4% compared to 2017 and amounted to 28.5 billion cubic meters.
JSC Ukrtransgaz also informed about the volume of gas pumped into underground storage facilities. In particular, in 2018 Ukraine pumped 9.8 billion cubic meters of gas into underground gas storage facilities, which is 6.5% more than in 2017.