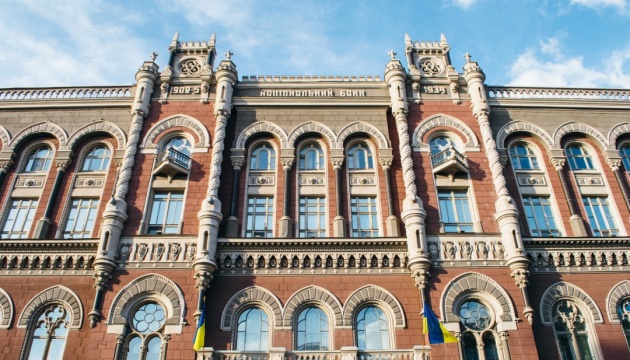 Ukraine's international reserves reach five year high
Ukraine's international foreign currency reserves have exceeded $20.7 billion for the first time in five years.
The press service of the National Bank of Ukraine (NBU) wrote this on its Facebook page.
"We keep updating records. Ukraine's international reserves have grown to $20.7 billion. The last time the reserves exceeded this mark was in October 2013," reads the report.
The National Bank noted that such a rise in international reserves was due to the receipt of a loan totaling EUR 349.3 million from Deutsche Bank under a guarantee in support of state policy. This guarantee was approved by the World Bank last week.
"There are still two working days before the end of the year - and due to the already received funding from international partners and favorable situation on the currency market, Ukraine will finish 2018 with international reserves at the pre-war level," the NBU stated.