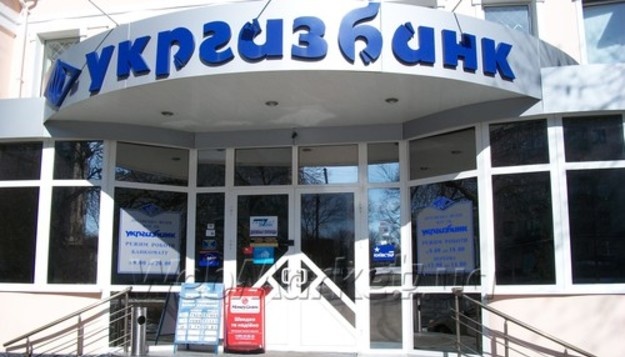 Chinese corporation ready to cooperate with Ukrgasbank in green financing
China's Sinosure insurance corporation has announced its readiness to start cooperation with Ukrgasbank in the field of green financing, the bank's press service has reported.
"China Export & Credit Insurance Corporation Sinosure has declared its readiness to start cooperation with state-owned Ukrgasbank in the field of green financing," the statement reads.
In particular, Sinosure will be able to provide insurance and funding of Chinese companies that are ready to participate in respective projects in Ukraine. Sinosure is also considering allocating credit limits for potential projects in Ukraine, in which Ukrgasbank participates.
The National Bank of Ukraine and the People's Bank of China have recently renewed a bilateral currency swap agreement for another three years. The maximum amount of the currency swap line remains unchanged – RMB 15 billion, or UAH 62 billion (over $2.2 billion). The currency swap agreement was signed by NBU Governor Yakiv Smolii and PBC Governor Yi Gang during a working visit of the NBU delegation to Beijing.
A total of 94.94% of Ukrgasbank's charter capital belongs to the state represented by the Ukrainian Finance Ministry. Since 2015, Ukrgasbank has been on the list of state-owned facilities of strategic importance for the state's economy and security (Cabinet of Ministers resolution No. 83).