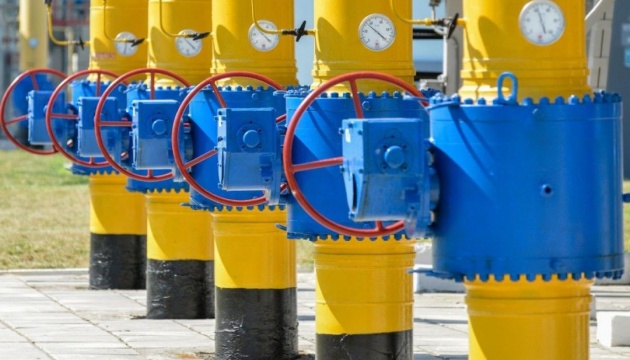 Ukraine would become 'Texas of Europe' in terms of gas production - U.S. energy secretary
Ukraine with its reserves may repeat the success of the United States and become the "Texas of Europe," U.S. Energy Secretary Rick Perry has said.
He was speaking with representatives of the American Chamber of Commerce in Ukraine in Kyiv on Monday, an Ukrinform correspondent reports.
"But the potential for exploration and production in Ukraine - this is quite a statement from me, but Ukraine would be the Texas of Europe," Perry said.
He said that today the United States is the number-one oil and gas producing country in the world, but, according to geologists, gas reserves in Ukraine may be even higher than in the United States.
"I remind people that a decade ago, they told us that we had found all the fuel - the fossil fuels - in the world. They called it peak oil, remember? The guy traveled the country giving a speech about peak oil. And those resources were always there. But innovation and technology allowed us to be able to access them," Perry said, commenting on the U.S. taking a leading position in hydrocarbon production.
op