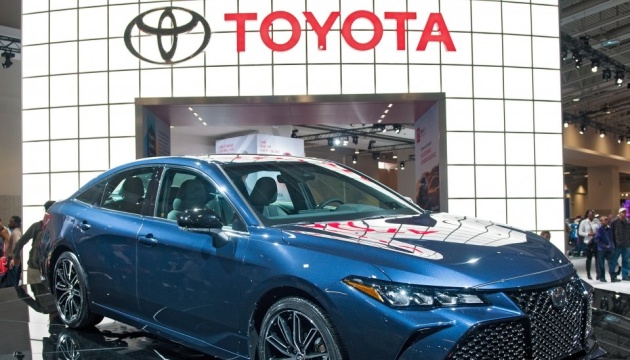 Demand for used cars growing in Ukraine - Ukrautoprom
The share of used foreign cars in Ukraine's primary market continues to grow and reached 62% in October 2018, the Ukrautoprom Association of Ukrainian Motor Vehicles Manufacturers has reported.
"In October, 11,800 out of 19,000 passenger cars registered for the first time in Ukraine were used foreign cars. As a result, since the term of reduced excise rates on imports of passenger cars is due to expire soon, the share of such cars in the primary market of Ukraine has reached 62%," the report said.
Volkswagen remains the leader in the primary market of used cars. Last month, Ukrainians registered 1,967 used Volkswagens imported from abroad.
Renault is in second place with 1,539 old cars. Skoda is third with 1,122 used cars. Ford remained fourth, with 814 Ukrainians who decided to choose used cars of this brand. Top five leaders on the primary market for used passenger cars also include Nissan (672 cars).
From January to October 2018, Ukrainians have already registered 83,900 cars that were used in other countries, which is 90% more than in the same period last year.
In October 2017, 5,496 (42%) out of 13,148 passenger cars registered in Ukraine for the first time were used cars.
The law introducing reduced excise taxes on old cars came into force in Ukraine on August 1, 2016. Until December 31, 2018 (when the term of preferential rates expires) a citizen will be able to import one car per year (maximum three cars) and clear it at low excise rates. Such a car cannot be sold within 365 days from the date of its registration.
op