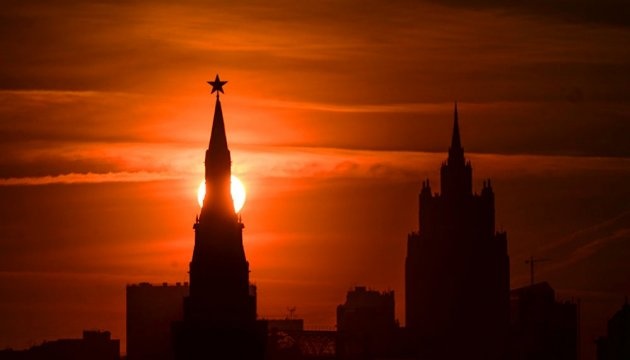 Russia imposes sanctions on 322 Ukrainian citizens, 68 Ukrainian companies
Russian prime minister Dmitry Medvedev signed a decree introducing "special economic measures" against 322 Ukrainian citizens and 68 Ukrainian companies.
The document is posted on the website of the Cabinet of Ministers of the Russian Federation.
"The signed decree introduces special economic measures against Ukrainian individuals and legal entities, providing for blocking (freezing) of non-cash funds, paperless securities and property on the territory of Russia and a ban on money transfers (withdrawals) from Russia," the document says.
The sanctions are imposed on 322 individuals and 68 legal entities, including judges of the Constitutional Court of Ukraine, members of the Parliament of Ukraine of the 8th convocation, Ukrainian business leaders, officials of the Presidential Administration of Ukraine, heads of the government bodies of Ukraine and large Ukrainian companies, legal entities controlled by top Ukrainian business leaders.
In particular, Ukrainian Interior Minister Arsen Avakov, former Prime Minister of Ukraine Arseniy Yatsenyuk, former leader of the Right Sector Party Dmytro Yarosh and others are on the sanctions list.
On October 22, Russian president Vladimir Putin signed the decree on sanctions against Ukraine. The document will be revoked if "Ukraine abandons sanctions against Russian companies and citizens."
Ukraine's sanctions lists include about 1,700 individuals and about 700 legal entities, mostly from Russia.
ol