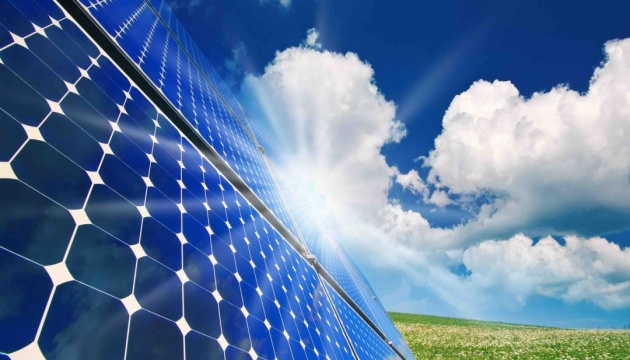 Over 3,000 households installed solar power panels in January-September 2018
More than 3,000 private households installed solar power stations In January-September 2018, which is 2.5 times more compared with the corresponding period last year, the press service of the State Agency for Energy Efficiency and Saving reports.
"In the third quarter of the current year, another 1,371 private households installed solar panels and now consume 'clean' electricity. Over the nine months, more than 3,000 families installed solar power stations, which is 2.5 times more than in the same period of 2017," reads the report.
Over the first three quarters in 2017, solar power stations were installed by 1,214 private households
"As we see, the boom in solar panels among Ukrainian families is growing," Head of the State Agency for Energy Efficiency Serhiy Savchuk said.
He recalled that the incentive to switch to "clean" energy is the opportunity to earn money by selling excess electricity to the power grid at a price of 18.09 euro cents per 1 kWh.
In general, over 6,000 private households already installed solar panels with a total capacity of 121 MW, which is 10% of all solar power generating capacities in the country.
iy