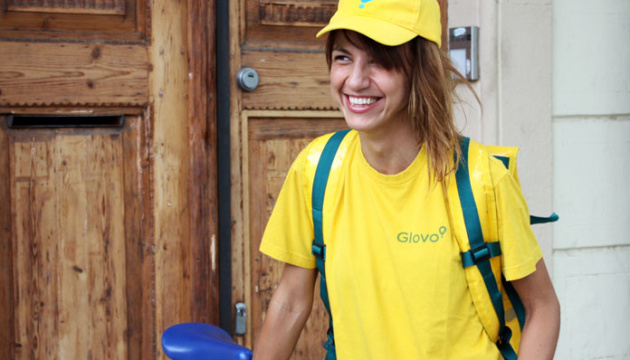 International on-demand delivery service enters Ukrainian market
October 4, Spanish on-demand delivery service Glovo has announced its entry into the Ukrainian market.
"Ukraine has become the 20th country in Glovo geography. The application already works in Kyiv and accepts orders from major retail chains, restaurants and facilities of the capital," AIN.UA reports.
"We are happy to start to work in Kyiv. The launch of our service points to the development of on-demand economy and delivery market in Ukraine. Our mission is to make people's lives comfortable thanks to technologies and to give Glovers an opportunity to make money," Glovo press service reports.
So far, Glovo deliveries are available only in the central districts of Kyiv. Glovo plans to enter other Ukrainian cities soon.
Glovo is a Spanish start-up founded in Barcelona in 2015. It is an on-demand service that purchases, picks-up and delivers anything that is ordered through the app. The service is carried out in less than an hour by independent couriers, called Glovers.
ol