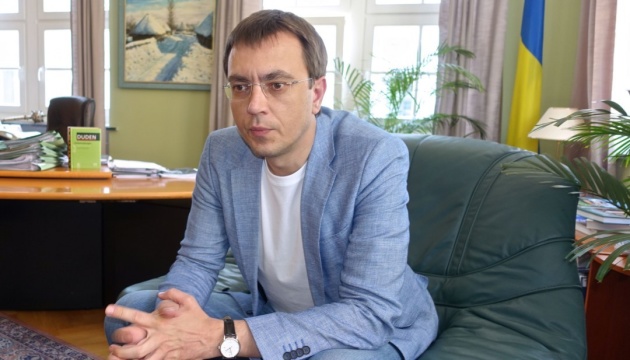 Germany considering allocating funds for highway in eastern Ukraine - Omelyan
Germany is considering allocating funds for the construction of a motorway in eastern Ukraine, and this will likely be a route from Mariupol to Zaporizhia.
Ukrainian Infrastructure Minister Volodymyr Omelyan wrote this on his Facebook page after a trip to Germany.
"Extended talks have been held with German economy and transport ministries. The German side is considering allocating funding for a motorway in eastern Ukraine. It will probably be the Mariupol-Zaporizhia route," Omelyan wrote.
According to him, this road may become the first real motorway in Ukraine, built in accordance with all EU requirements.
Omelyan also noted that on the initiative of the Ukrainian president he had appealed to his German colleagues to consider providing targeted assistance to Kramatorsk for the reconstruction and development of the infrastructure and facilities of this city.
op