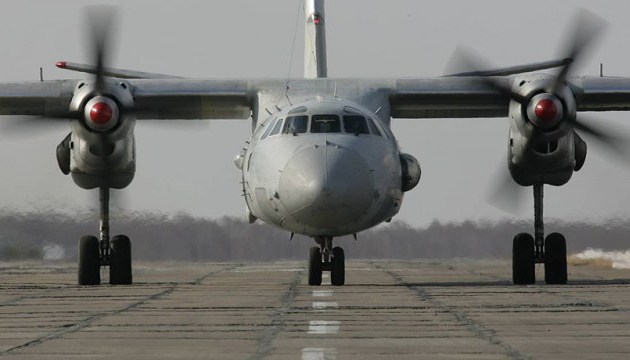 Over half of civil aircraft in Ukraine made over 20 years ago - State Aviation Service
As many as 925 civil aircraft have been registered in Ukraine, and more than half of them were produced over 20 years ago, the State Aviation Service of Ukraine has reported in response to Ukrinform's request.
"As of August 16, 2018, 925 aircraft were registered in the state register of civil aircraft of Ukraine. Approximately 577 aircraft are older than 20 years," reads the response.
In addition, it notes that most aircraft that were built more than 20 years ago are of simple construction (Yak-18, Yak-52, An-2, Mi-2) and are not used for passenger transportation.
Ukrainian Infrastructure Ministry Volodymyr Omelyan said in early July that next year Ukraine plans to limit the age of use of passenger aircraft to 20 years.
op