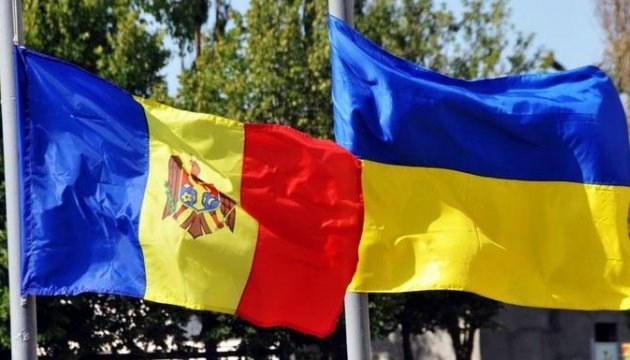 Ukraine offers Moldova to build bridge across Dniester
The Government of Ukraine intends to offer the Moldovan side soon to sign an intergovernmental agreement and begin the construction of a bridge across the Dniester River.
Ukrainian Deputy Prime Minister Volodymyr Kistion said this after a meeting on this issue, which took place in Kyiv on Tuesday with the participation of central and local executive authorities, according to the website of the Cabinet of Ministers.
The report notes that with the proposal to actualize the issue of building a bridge across the Dniester River to Moldova as the shortest route from the Baltic States to the Balkans was put forward by Vinnytsia regional authorities. This project is economically beneficial not only for Ukraine and Moldova, but also for the European Union as a whole.
"The direct line from the capitals of the Baltic States to Bucharest, Sofia, Athens or Istanbul is the road through Kyiv and Chisinau. The shortest route between the capitals of the two countries is a road passing through the city of Yampil in Vinnytsia region," the statement said.
"However, the connection between two European countries in the area of border localities of Yampil and Cosauti within a distance of a hundred kilometers is still a ferry, which has long failed to meet the requirements of time and the real needs of the states. The construction of a modern bridge is reflected in the Transport Strategy of Ukraine until 2030. This is a sign of the 'political will' of Ukraine to implement this project," Kistion said.
op