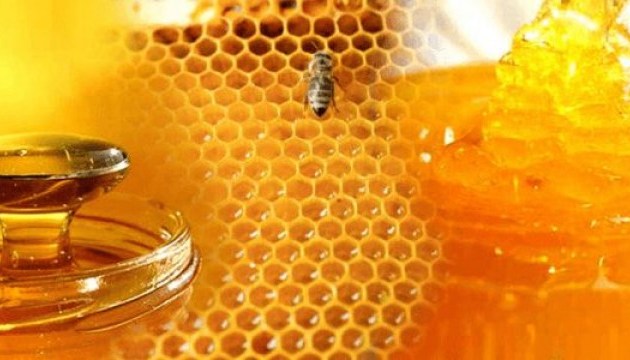 Vice PM: US, Germany, Poland and France major importers of Ukrainian honey
The United States, Germany, Poland and France are the largest importers of Ukrainian honey.
Vice Prime Minister for European and Euro-Atlantic Integration of Ukraine Ivanna Klympush-Tsintsadze wrote this on her Facebook page.
"Our honey is supplied to 35 countries. Ukraine mostly exports honey to the United States, Germany, Poland and France. Over 50,000 tonnes were delivered to the EU countries only last year (of which more than 5,000 tonnes were delivered on a duty-free quota)," she wrote.
She noted that Ukraine now ranks fifth in the world in terms of honey production and is the leader in its production in Europe.
"Our country produces over 100,000 tonnes per year, which is 6% of world's honey. At present there are about 400,000 beekeepers in Ukraine, which account for 4 million hives," the deputy prime minister said.
Klympush-Tsintsadze also stressed that among the largest producers of honey in Ukraine are Vinnytsia, Donetsk, Dnipropetrovsk, Zaporizhzhia, Zhytomyr, Mykolaiv, Poltava and Kirovohrad regions. These regions provide the production of 70% of Ukrainian honey.
iy