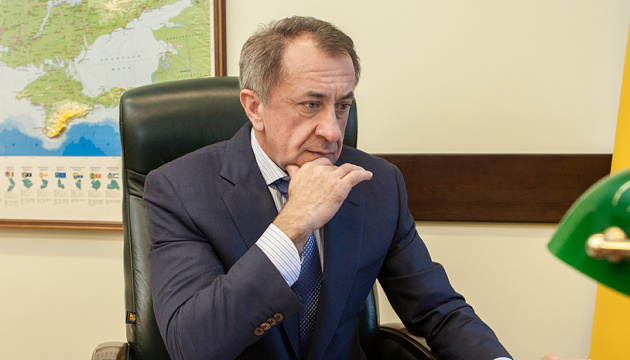 Migration from Ukraine could be a threat to country's future economic prosperity - Danylyshyn
The scale of labor migration in Ukraine has become increasingly high for the country's future economic prosperity, Chairman of the Council of the National Bank of Ukraine Bohdan Danylyshyn has said on Facebook.
"The National Bank twice this year attracted the attention of the society to the consequences of labor migration for our country. Thus, the NBU's inflation report for January 2018 noted that the share of migrants aged 15-70 years is 8%. If we trust these estimates, then the true scale of labor migration in Ukraine has reached increasingly high levels for the future economic prosperity of the country, which, by the way, is highlighted in the inflation report for July this year," Danylyshyn wrote.
He noted that a new wave of labor migration from Ukraine was caused by many factors, the most important of them being military aggression, deep and prolonged economic crisis, and unemployment. It is natural that Ukrainians are looking for a prospect of higher earnings and better social security systems.
Danylyshyn noted that the unemployment rate in the first quarter of this year amounted to 9.7% (ILO methodology) among the economically active population and 10% among the working age population. Although these figures are slightly better than in the same period last year, they still show that the situation on the domestic labor market remains tense. Consequently, the current wave of labor migration of Ukrainians is in fact a certain protector amid low employment opportunities for decent work in the homeland.
op