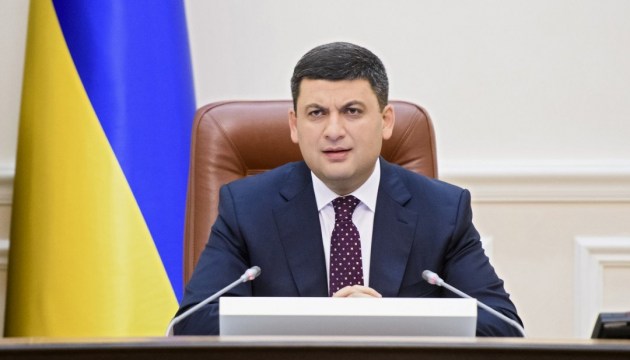 Government supports farmers as they develop Ukrainian economy – Groysman
The Ukrainian Government respects and supports people who work in the agricultural sector, because this sector is a powerful component of the Ukrainian economy.
"The agricultural sector is a powerful component of our economy, and I believe that we have enormous potential. That's why we launched a whole complex of programs for small agricultural producers," Prime Minister of Ukraine Volodymyr Groysman wrote on Facebook.
According to him, the government compensates 25% of the cost of Ukrainian agricultural machinery for enterprises, and 40% - for farmers.
"The state compensates 25-30% of the cost of construction of animal facilities. To make it easier to grow a new garden, the gardeners receive 80% of the cost of young plant. Farmers get 100% of the cost of seeds," Groysman said.
The main thing is that this support of the government will be effective, the prime minister added.
ish