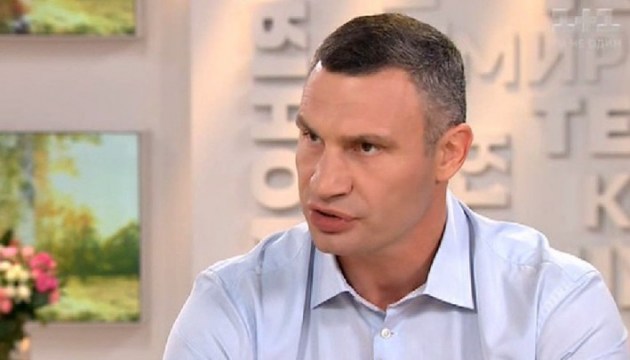 There should be less outdoor advertising in Kyiv - Klitschko
The authorities in Kyiv and the owners of advertising companies have developed rules for the placement of outdoor advertising in the Ukrainian capital. Now its amount in the streets will decrease.
Kyiv Mayor Vitali Klitschko said this on a Ukrainian television channel on Friday, according to Kyiv's official portal.
"Our principled position is that the amount of advertising on the streets of the capital should be smaller. We reached a compromise with all the key players in the advertising market and agreed that there should be less outdoor advertising in the city less. Today, for example, you will not see cross street banners in the center of the capital. You will not see such a large number of billboards. The adopted rules are in force. This will also apply to the subway. We will minimize the amount of advertising that 'closes' both subway cars and the stations themselves," Klitschko said.
According to the mayor, the issue of streamlining the placement of advertising on transport is urgent.
Klitschko said that he had ordered his deputy Oleksiy Reznikov and the advertising department at Kyiv City State Administration to draw up the schemes for placing advertising on transport in a short time. In particular, it should not be placed on windows and doors of subway cars, on the doors of the subway entrance and marble fragments of the station decoration. In addition, advertising should not spoil the appearance of stations that are monuments of architecture.
op