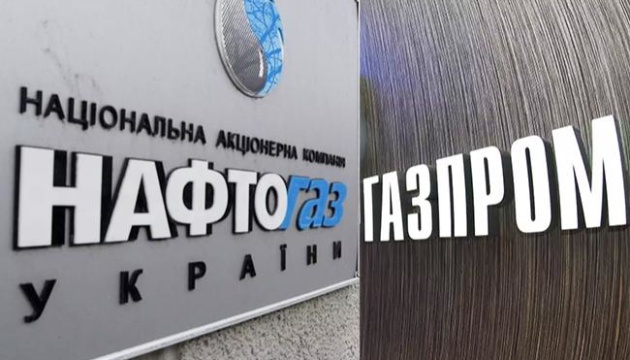 Gazprom refuses to pay Naftogaz due to political decision
Russia's Gazprom has included in its budget for 2018 the funds for payment of debt under a Stockholm arbitration ruling, but does not pay them due to a political decision of the Russian leadership, Ukraine's Naftogaz has reported on Facebook.
"Experts believe that Gazprom refuses to pay Naftogaz the money lost in court not at its discretion. The necessary funds are envisaged in Gazprom's budget for this year. Not paying Naftogaz is a purely political decision. Gazprom has long been called 'Putin's purse' in Russia. So he does not like when strangers are coming to his purse, even by a court judgment," Naftogaz wrote.
Previously, Naftogaz said that the a Dutch court had frozen the local assets of Gazprom because of the refusal of the Russian company to comply with the Stockholm arbitration ruling to pay $2.6 billion.