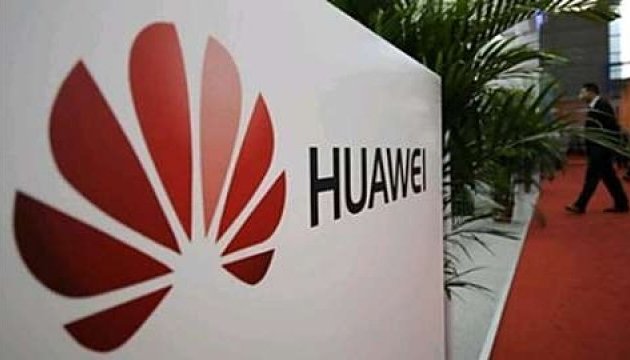 Huawei will help create test site for Hyperloop in Ukraine
Huawei, the leading Chinese telecommunications equipment and services company, will join the implementation of the Center for Transport Innovations project in the Ukrainian city of Dnipro.
This became known after the meeting of Ukrainian Infrastructure Minister Volodymyr Omelyan with the Huawei management within the framework of the visit to the People's Republic of China.
"Ukraine is important partner of Huawei. We have recently opened an R&D center and we expect active development. We are especially interested in the project of creating a center for transport innovations in Dnipro city. We will be glad to join it," said President of the Public Affairs & Communications Department at Huawei Technologies.
Omelyan noted the importance of cooperation with Huawei in the development of digital infrastructure and access to broadband Internet, implementation of digital transformation projects in the transport and postal sectors.
"Having adopted the Concept for the Development of Digital Economy and Society, the Government of Ukraine identified a full-scale digitization of all the economy sectors as a top priority. The digital infrastructure plays a special role in these plans, being the basis for digital development," the Ukrainian minister said.
ol