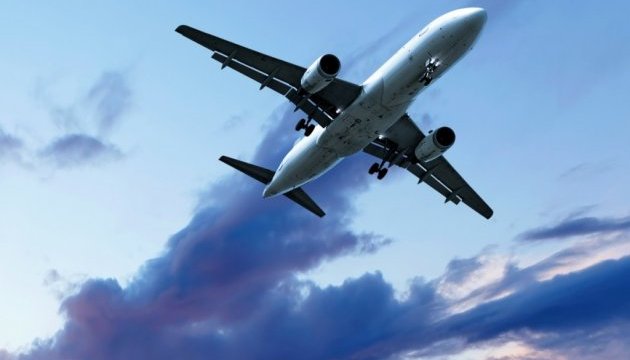 Ukraine launches direct flights to Canada
The first direct flight by Ukraine International Airlines (UIA) en route from Kyiv to Toronto is scheduled for Wednesday, June 6, the Embassy of Ukraine in Canada has told Ukrinform.
The "inaugural" flight should depart from Boryspil at 11:20 and arrive at Toronto Pearson International Airport at 14:35. In Canada, the plane will be met by Ukrainian Ambassador to Canada Andriy Shevchenko and Canadian Ambassador to Ukraine Roman Waschuk.
Festivities dedicated to the opening of direct flights with Kyiv will be held at the Toronto airport with the participation of the management of the airport, the city, and the Ukrainian community. UIA President Yuriy Miroshnykov, as well as a group of representatives of Ukrainian tourist companies, are expected to arrive in Toronto on the first UIA flight.
According to UIA, from now on, three flights a week will be conducted in summer (on Mondays, Wednesdays and Saturdays) and two in winter.
Toronto Pearson International Airport is the busiest airport in Canada.
Ukraine and Canada launched free trade between the two countries in August 2017.
op