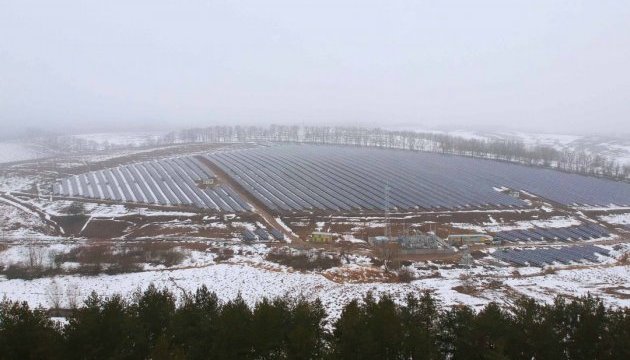 Amobi Capital, Helios Royal Energy to build solar power farms in Ukraine
Amobi Capital and Helios Royal Energy will be constructing solar power farms capable of producing 500MW of solar power in Ukraine over the next three years and an additional 1GW in 10 years.
The construction will begin on the first 35MW solar park in the Boguslav area this year 2018. The first 4MW of the development has already been constructed by Nik Energy, an Amobi Capital and Helios Royal Energy joint venture partner.
"We are delighted to launch our first solar portfolio in Ukraine which creates sustainable value for our customers. Local businesses can benefit from clean solar energy while mitigating rising electricity costs," commented Mr. Ugo Amobi, Chairman and Chief Executive Officer. "Amobi Capital and Helios Royal Energy provides strong development, technical, and financing solutions that assist businesses in their switch to clean renewable energy.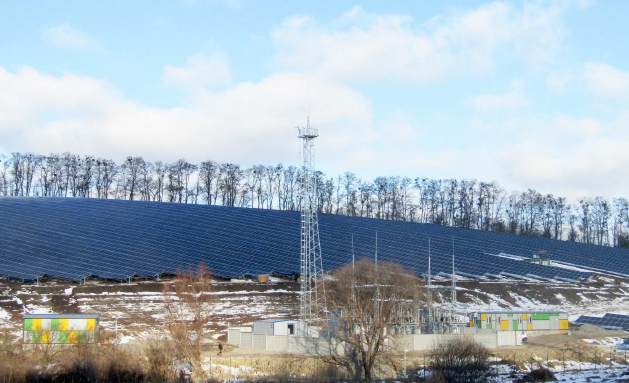 4MW solar park in Boguslav
Ukraine installed 257 MW of renewable energy generation capacity in 2017, of which 27 MW comprised wind power, 14 MW biogas plants, and 5 MW small-hydro power stations. Solar accounted for the largest growth last year, due to the feed-in tariff (FIT) scheme that is currently in force for both large-scale and distributed generation PV.
The current tariff for ground-mounted PV projects connected to the grid between 2017 and 2019 is €0.1502 ($0.1863)/kWh. The tariff, under which homeowners and small business can sell surplus power to the grid, is €0.18 per kWh.
This will create hundreds of jobs and position Ukraine as one of the countries on the forefront of producing renewable energy on a massive scale as well as pushing the technology forward in Eastern Europe.